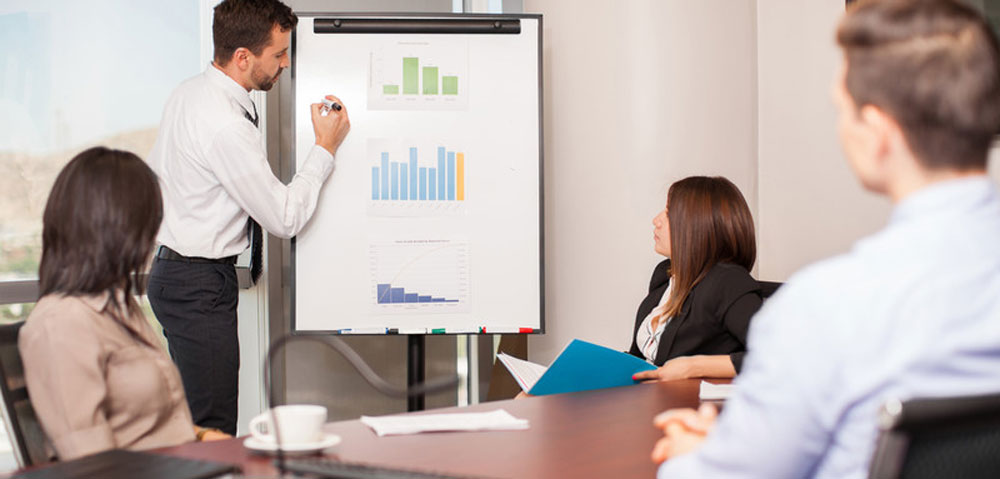 This course will help supervisors of DOT-regulated employees recognize the signs, symptoms and performance indicators of drug abuse and alcohol misuse in the workplace. Supervisor training is an essential component of a drug-free workplace program for many reasons such as improving workplace safety, ensuring your employees are happy and productive, avoiding unnecessary legal liabilities and other reasons. One of the most important roles you will have as a supervisor is maintaining a safe environment for your employees, your customers, and the public. Supervisor reasonable suspicion training will help your managers learn:
How to recognize immediate safety concerns and potential substance abuse.
How to confront an employee or co-worker that may be under the influence of drugs and/or alcohol.
How to properly document reasonable suspicion situations.
UNDERSTANDING YOUR RESPONSIBILITY AS A SUPERVISOR:

This training will also address the responsibilities of a supervisor. Key responsibilities include:
Knowing the details of your company or organization's drug-free workplace policy. Supervisors should be familiar with situations or actions that are violations of the drug-free workplace policy, as well as the penalties an employee faces if they are found in violation of the policy.
Explaining the policy to employees. Employees may come to you with questions and concerns in regard to your workplace policy meaning that you should have a solid understanding of the policy and be ready to answer their questions.
Understanding the role, you play. As a supervisor, you play a vital role in a successful drug-free workplace program. You also need to understand the different signs of potential drug and/or alcohol use while recognizing that substance abuse may not be the reason for poor job performance or lack of compliance with safety rules.
This training meets the DOT requirements for supervisor reasonable suspicion training.
Objectives:
Be able to recognize suspicious activity and behavior with a 100% proficiency.
Be able to express an understanding of industry terms and the protocols involved by completing an online quiz with 75% or greater proficiency.
Price $55.00 (Online)