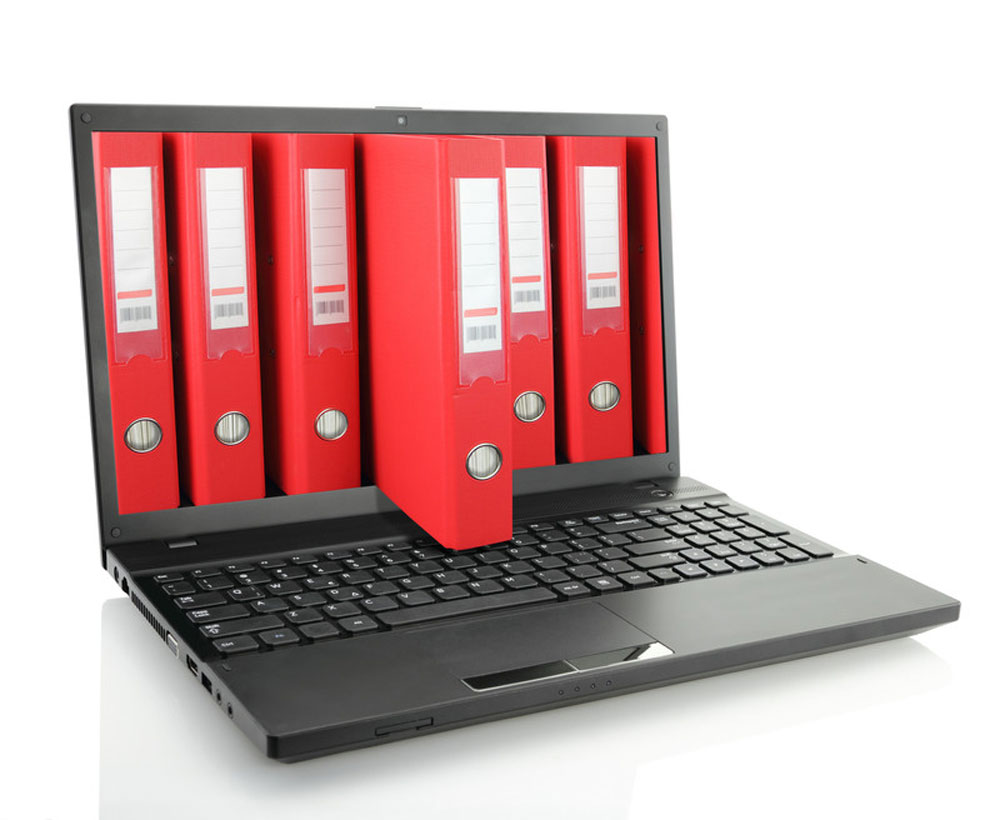 Eastern Shore Mobile Drug & Alcohol Testing Driver File Management Program is a web-accessible service that maintains and monitors your commercial driver's file in compliance with Department of Transportation regulations. This service maintains all required driver qualification file documentation and monitors vital information such as application for employment, certificate of road test, driver's annual certificate of violations, driver's commercial driver license, manual inquiring with previous employment, clearinghouse annual query, annual motor vehicle records & initial MVR, medical exam certificate, and supervisor annual review- all in one web-accessible place.
Through this program, you can identify the driver's compliance in each required area and receive proactive email alerts and management reports to help ensure that your drivers remain compliant.
You will receive real-time detailed reporting data.