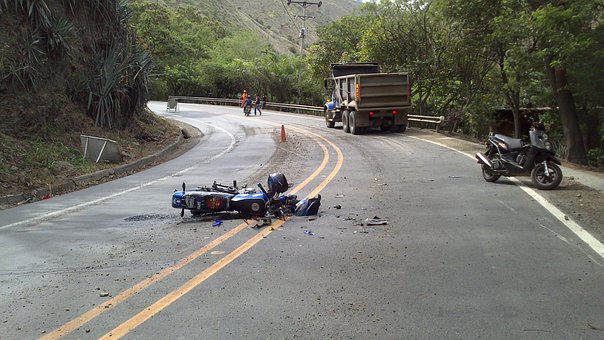 Eastern Shore Mobile Drug & Alcohol Testing provides Mobile/ On-Site, DOT or NON-DOT Drug and Alcohol Testing. 24 hours a day, 7 days a week. Must provide exact testing details, such as location, name of employee, etc.
Price for Post-Accident Test:
Emergency Mobile Collection Fee: $150.00
Cost of Test: 5-panel drug test $85.00 (includes Lab & MRO)
Breath Alcohol Test $48.00
Mileage: .58¢ per mile round trip
The following items are subject to additional fees:
If a confirmation breath alcohol test is required, it will be charged at $30.00.
If the donor provides an insufficient quantity of urine (shy bladder) and our collector must wait onsite for the donor to provide a sufficient quantity for a maximum of 3 hours. Wait time is charged at $35.00 per one-half hour.
If the donor is not available when we arrive at the address provided, or the address provided is incorrect, our collector must wait or go elsewhere to perform the required services. For this, we charge $35.00 per one-half hour for wait time.